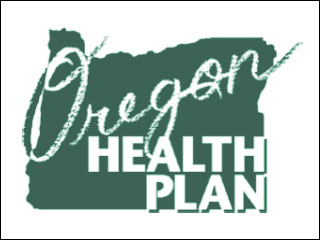 Oregon Health Plan Outreach
Coos County Public Health is an Oregon Health Plan (OHP) and Healthy Kids outreach site. Contact Renee Hacker, Outreach Worker, at 541-266-6743 if you need assistance in applying for OHP or Healthy Kids benefits.
Healthy Kids
Healthy Kids is a program for uninsured Oregon children and teens under the age of 19. Healthy Kids includes medical, dental, vision, prescription drugs, mental health coverage, and substance abuse treatment.
Even middle-income families can qualify for no-cost. For example, a family of 4 can earn up to $6,177 monthly. There are no monthly costs or copays for children.  Once enrolled, a child will usually receive coverage for one full year – with a chance to renew every year.
Oregon Health Plan (OHP)
The Oregon Health Plan (OHP) is a state health care coverage program for adults with low incomes. Some adults with private insurance may qualify for OHP as a secondary form of insurance. OHP includes medical care, limited vision and dental services, mental health care, and out-patient substance abuse treatment. Once a person is enrolled, he or she will receive coverage for one full year. There is no monthly cost (or "premium") for OHP plus. Some of the new benefits may have a copay of $1 or $3. One person can earn up to $1,367 monthly to qualify.
Coordinated Care Organizations (CCO) Contact